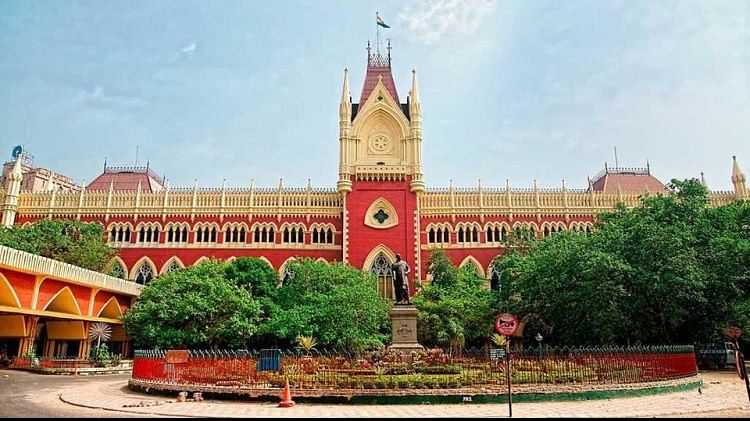 West Bengal News: Calcutta High Court settles country's oldest case, verdict after 72 years
West Bengal News: One of the country's oldest litigation in the Calcutta High Court has finally been settled after 72 years. Interestingly, Prakash Srivastava, the current Chief Justice of the Calcutta High Court, was born in 1951, a full decade after the case was registered.
For the time being, the Calcutta High Court will be relieved that the litigation relating to the winding up proceedings of the erstwhile Berhampur Bank Limited has finally come to an end. However, two of the next five oldest pending cases in the country are yet to be disposed of. All of them were filed in 1952.
Two civil cases are going on in the civil courts of Malda, Bengal
According to media reports, out of the remaining three oldest cases in the country, two civil cases are going on in the civil courts of Malda in Bengal and one is pending in the Madras High Court.
READ MORE: Russia War: Putin's army threatened rebellion, saying- impossible to fight at minus 25 degrees.
The courts in Malda have fixed hearing dates in March and November this year to try to settle these long-standing cases. The Berhampur case is mentioned in the National Judicial Data Grid as the oldest case heard in any Indian court as of 9 January.
Know what is the case of Berhampur Bank?
A petition challenging the order of closure of the Berhampur Bank was filed on January 1, 1951, and was registered as 'Case No. 71/1951' on the same day. Berhampur Bank was embroiled in several lawsuits to recover money from debtors. Many of these borrowers had moved the court challenging the bank's claims.