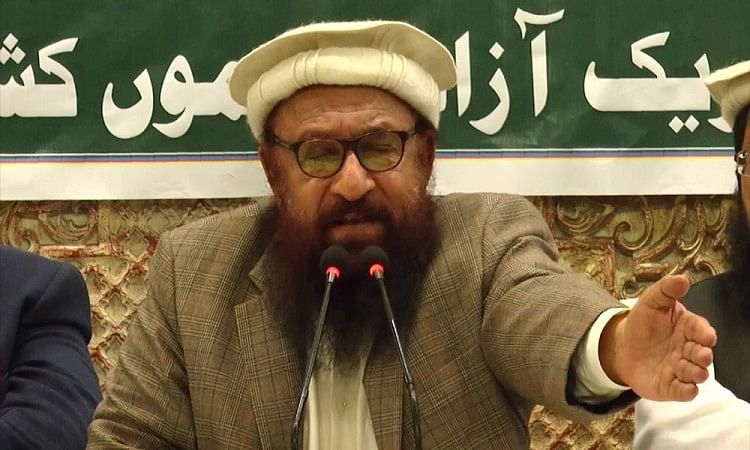 The UNSC Listing – What did Makki have to do with the attack on the Red Fort?
Abdul Rehman Makki, a terrorist who has been banned by the United Nations Security Council and declared a global terrorist, was involved in plotting against India. The UNSC Sanctions Committee has said that Makki, the deputy chief of Lashkar-e-Taiba, was involved in terrorist conspiracies against India and has been directly and indirectly involved in several terrorist incidents.
READ MORE: IND vs SL Photos: Indian players were surprised to see Shreyas's bowling, Rohit was…
The sanctions committee has said in its listing that Makki has been involved in inciting youths to violence, especially in Jammu and Kashmir, and recruiting them into the terrorist organization Lashkar-e-Taiba. After the listing of Makki as a global terrorist, Indian diplomats have called it a major success for the country's diplomacy.