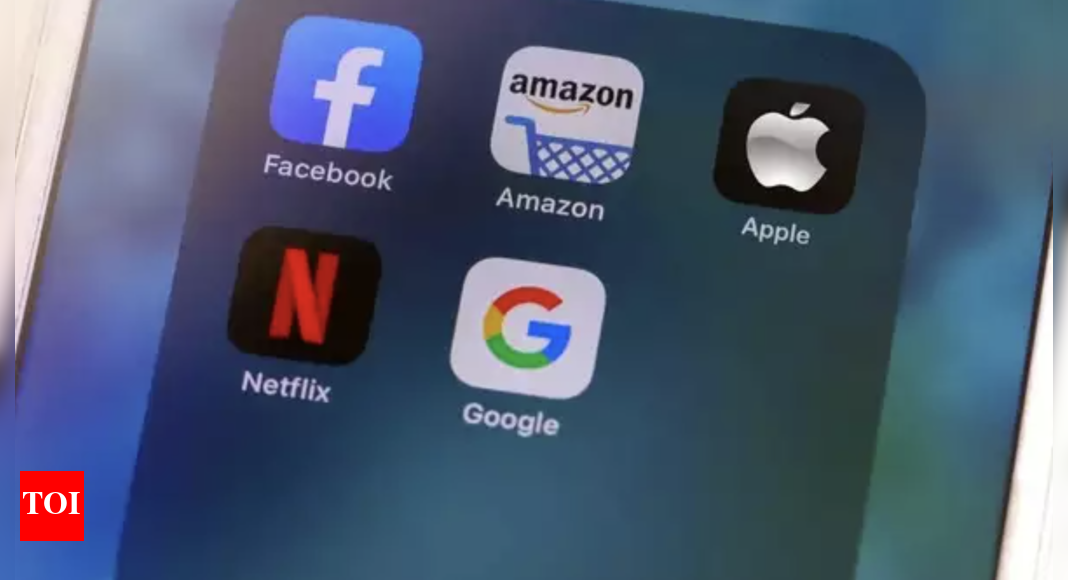 Why Big Tech is Possibly on a 'War' Path with Europe
Why Big Tech is Possibly on a 'War' Path with Europe: Telecom giants in Europe are advocating for a "fair share" fee from technology companies, arguing that it could fund better infrastructure and aid the rollout of 5G. Michael Trabbia, the chief technology and security officer of Orange, emphasized the importance of telcos in enabling companies such as Netflix and Google, stating that "without the network, there is no Netflix, there is no Google.
" These sentiments reflect the telcos' frustration with mainly US-based firms that have achieved multi-million-dollar businesses while leveraging investments made by the telecom industry. According to CNBC, Google, Netflix, Meta, Apple, Amazon, and Microsoft generate nearly half of all internet traffic today.
During the Mobile World Congress (MWC) in Barcelona, executives of telecom operators brought up the issue of technology companies contributing to the telecom industry. Michael Trabbia and Tim Hoettges, the CEO of Deutsche Telekom, criticized US companies for not contributing to telecom infrastructure in Europe.
Howard Watson, the chief technology officer of BT, supported these comments and drew an analogy to Google and Apple's app stores, which charge developers for in-app sales to use their services. The European Commission has already launched a consultation to address the imbalance. However, technology companies have termed the fee as a "tax" and argued that it would have an adverse effect on consumers.
Netflix co-CEO, Greg Peters, noted that requiring tech companies to pay for network upgrades would hinder the development of popular shows since the company already spends heavily on content delivery. Tech firms also point out that carriers already receive funds to invest in infrastructure through charges they receive from customers for calling, texting, and data fees.
Issue in India
The Internet and Mobile Association of India (IAMAI), which advocates for the interests of the online and mobile value-added services industry, has criticized the Cellular Operators Association of India (COAI) for seeking a "revenue sharing" model. IAMAI stated that the inclusion of carriage fee payments to telcos by over-the-top (OTT) services is a "covert attempt" to weaken net neutrality in India. The association also expressed concerns that the sending party network pays (SPNP) model could enable telecom service providers to exploit internet businesses by establishing rent-seeking practices.
Related Article: Bilawal Bhutto Acknowledges India's Diplomatic Tactics For Pakistan's Failure To Garner UN Attention On Kashmir