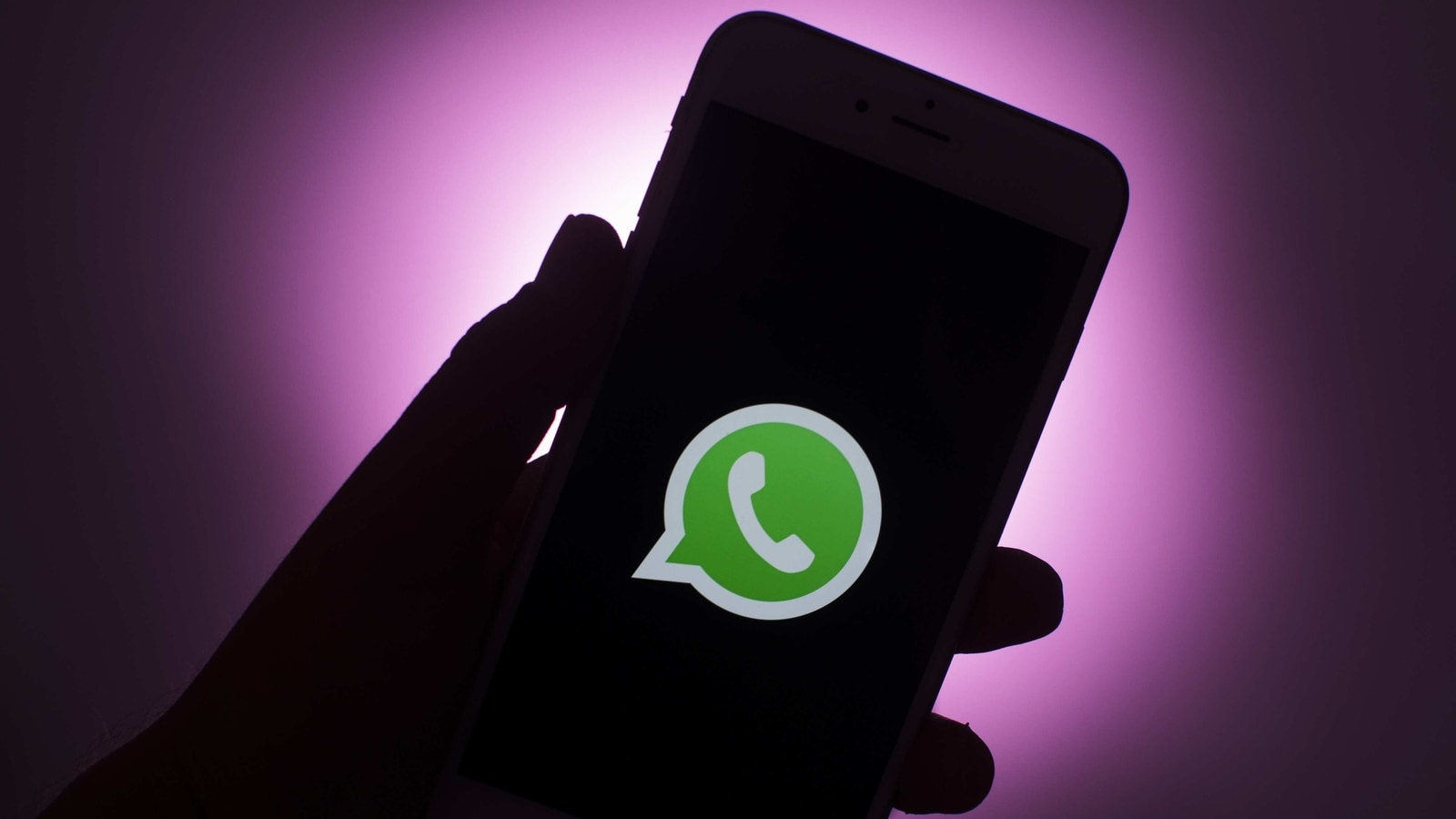 WhatsApp's new privacy policy kicks in today: Here's what will happen to your account
WhatsApp's updated privacy policy kicks in today. The Facebook-owned company has been backtracking on its deadline for users to accept the new terms of service but it will start taking action soon. To recap,
WhatsApp's new privacy policy
was originally supposed to take effect on February 8 but due to the massive user backlash, it was delayed to May 15. This meant
WhatsApp
users had to accept the new terms of service or lose access to their account. But WhatsApp relaxed this deadline again saying that it won't remove any account but it will start limiting features soon.
WhatsApp earlier today tweeted assuring users that it "can't see your personal messages", and that it "won't delete your account." It also added that users can accept the new privacy policy at any time. This means that you can continue using WhatsApp even if you haven't accepted the new terms of service. But you will have to eventually if you want to continue using WhatsApp services.
WhatsApp users will have "limited account functionality" if they don't accept the new terms. These WhatsApp users will not be able to access their chat list but they will be able to answer voice and video calls. WhatsApp will also allow these users to call back a missed voice or video call. Notifications will also continue to arrive and users will be able to read the messages and respond to them as well.
But this will continue only for a few weeks as WhatsApp will eventually bar users from receiving incoming calls or notifications essentially cutting off services. This means that users will have to accept the new policy or end up losing their WhatsApp account.
Read More: MBA In Travel Tourism