Blogs & Events
PM Pension Yojana: Earn Rs 1,11,000 per year through THIS scheme – Here's how you can avail it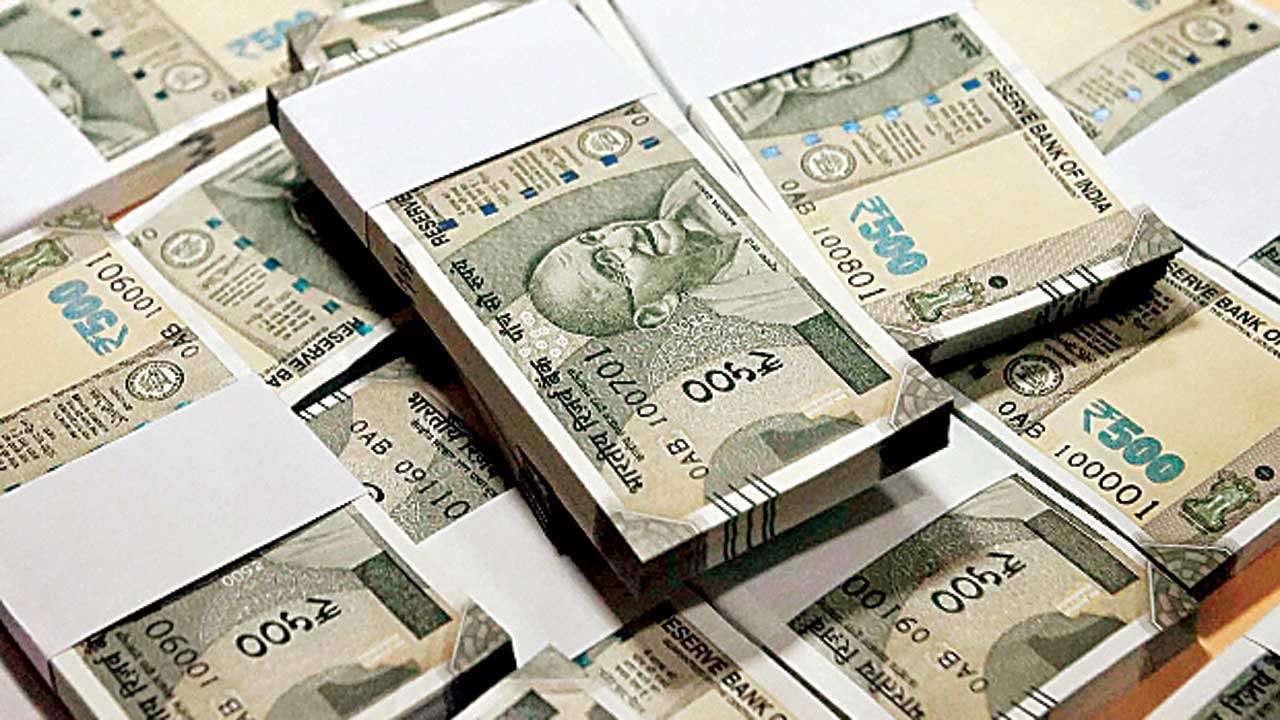 Indian citizens above 60 can now receive an annual pension of up to Rs 1,11,000 under PM Vaya Vandana Yojana – Mainstay of old age. PM Vaya Vandana Yojana is a pension scheme announced by the government of India, exclusively for senior citizens aged 60 years and above. Earlier, it was available from May 4, 2017, to March 31, 2020. But the scheme now has been extended till March 2023. It was launched to make elderly people financially independent at a crucial stage of their life.
PM Pension Yojana Details, how to apply
Life Insurance Corporation (LIC) has been entrusted with the operation of the scheme.

One has to make an investment of a lump sum amount for pension in this scheme. Beneficiaries can pick for monthly, quarterly, half-yearly, or yearly pension.

One can invest a maximum of Rs 15 lakh in the scheme.

For a monthly pension of Rs 1,000, the subscriber must invest Rs 1.62 lakh.

Under this scheme, the maximum monthly pension is given Rs 9,250, the quarterly is Rs 27,750, the half-yearly pension is Rs 55,500 and the annual pension is Rs 1,11,000.

If the investor dies during the term of the policy, his or her nominee will get the entire invested amount.

PM Vaya Vandana Yojana scheme is exempted from service tax and GST.

Premature withdrawal is allowed for treatment of any serious or terminal illness or spouse.

You can dial 022-67819281 or 022-67819290 for more details. You can also dial the toll-free number – 1800-227-717.

The above-mentioned details were provided by the central government in the "New India Samachar" magazine.
Source link