Blogs & Events
PF update: EPFO members can change name and DOB as per Aadhaar – Check documents required, step-wise guide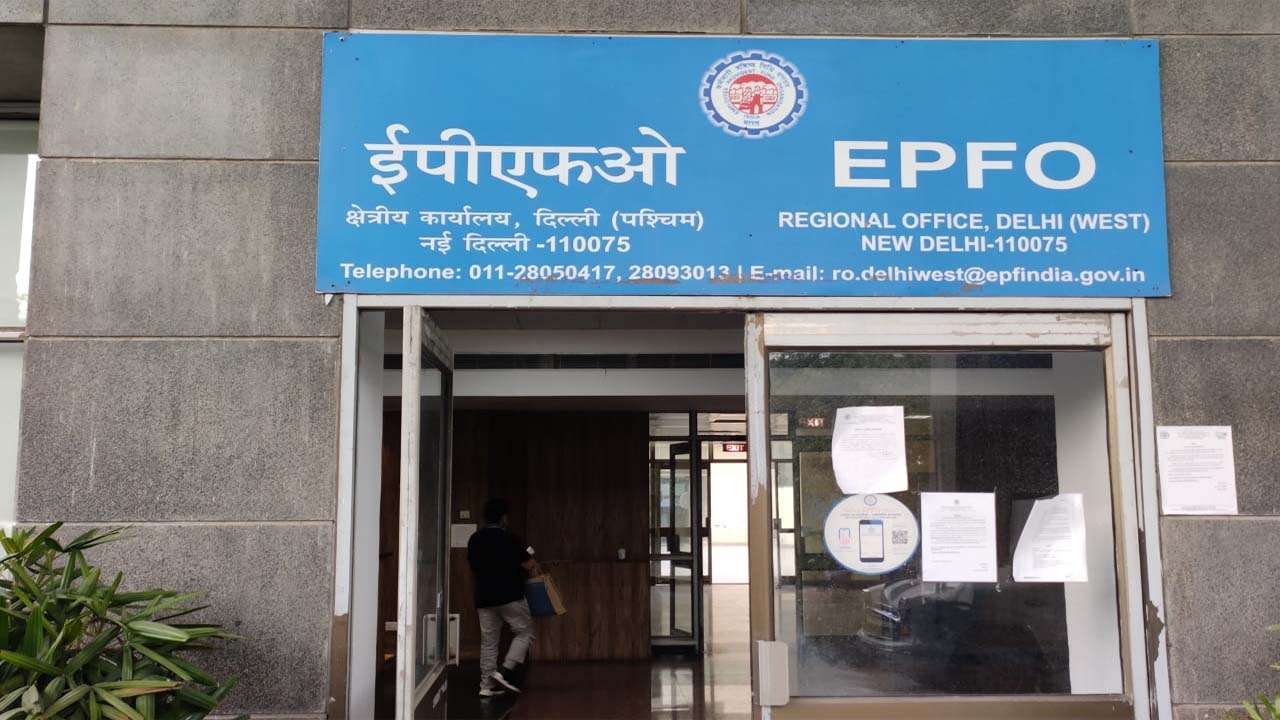 In an important update for Employees Provident Fund Organisation (EPFO) members, they can change their name and date of birth (DOB) in EPFO records as per Aadhaar Card on their own.
As per the information provided by EPFO, members can do so by visiting the Member Unified Portal.
Any of the following documents may be accepted as valid proof of date of birth:
1. Birth certificate issued by the Registrar of Births and Deaths.
2. Any School / education-related certificate.
3. Certificate based on the service records of the Central / State Government Organization.
4. Passport.
5. Any other reliable document issued by a Government department.
6. In the absence of proof of date of birth as above, Medical certificate issued by Civil Surgeon after examining the member medically and supported with an affidavit on oath by the member duly authenticated by a competent court.
7. Aadhaar / e-Aadhaar: The change in date of birth shall be accepted as per Aadhaar / e-Aadhaar upto a maximum range of plus or minus three years of the date of birth recorded earlier with EPFO.
Steps to change Name and DOB in EPFO records as per Aadhaar Card:
Step 1: Visit Member Unified Portal.
Step 2: Enter UAN, Password and CAPTCHA.
Step 3: Click Sign-in.
Step 4: Click Manage and then Click Modify Basic Details.
Step 5: Enter Aadhaar, Name and DOB as per Aadhaar. Click Save/Submit. Click Yes.
Step 6: Inform your Employer to approve your Name Change Request.
Source link