Blogs & Events
Petrol, diesel prices today: Fuel prices hiked for fourth straight day – Check city-wise rates here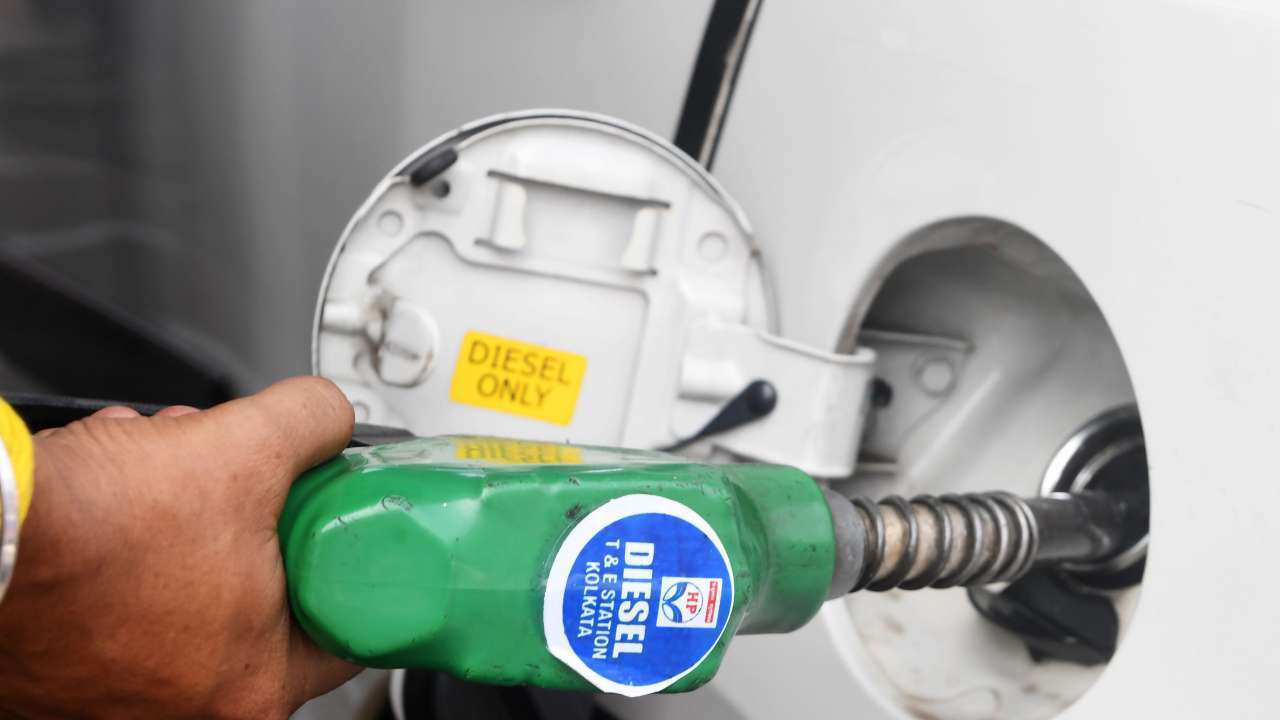 Petrol and diesel prices were hiked for the fourth straight day on Friday (October 8). A litre of petrol costs Rs 103.54 in Delhi, a hike of 30 paise, while the rate of diesel was Rs 92.12per litre, a hike of 35 paise.
In Mumbai, the revised petrol price is Rs 109.54 per litre and diesel is Rs 99.22 per litre.
Petrol in Kolkata costs Rs 104.23 per litre, while diesel costs Rs 95.23 a litre, 29 paise and 35 paise, respectively.
In Chennai, a litre of petrol is priced at Rs 101.01, which is an increase of 26 paise. On Friday, the price of a litre of diesel was Rs 96.60 per litre, a rise of 34 paise.
It is noteworthy to mention that fuel rates vary across states due to the value-added tax (VAT). The prices of petrol and diesel are revised almost every day, taking into account the rupee-dollar exchange rate and fuel prices in the international market.
The changes in the petrol and diesel prices are implemented at 6 am each day across the country by the oil marketing companies including Bharat Petroleum, Indian Oil and Hindustan Petroleum.
Source link