Tech News
itel announces warranty extension for smartphones, feature phones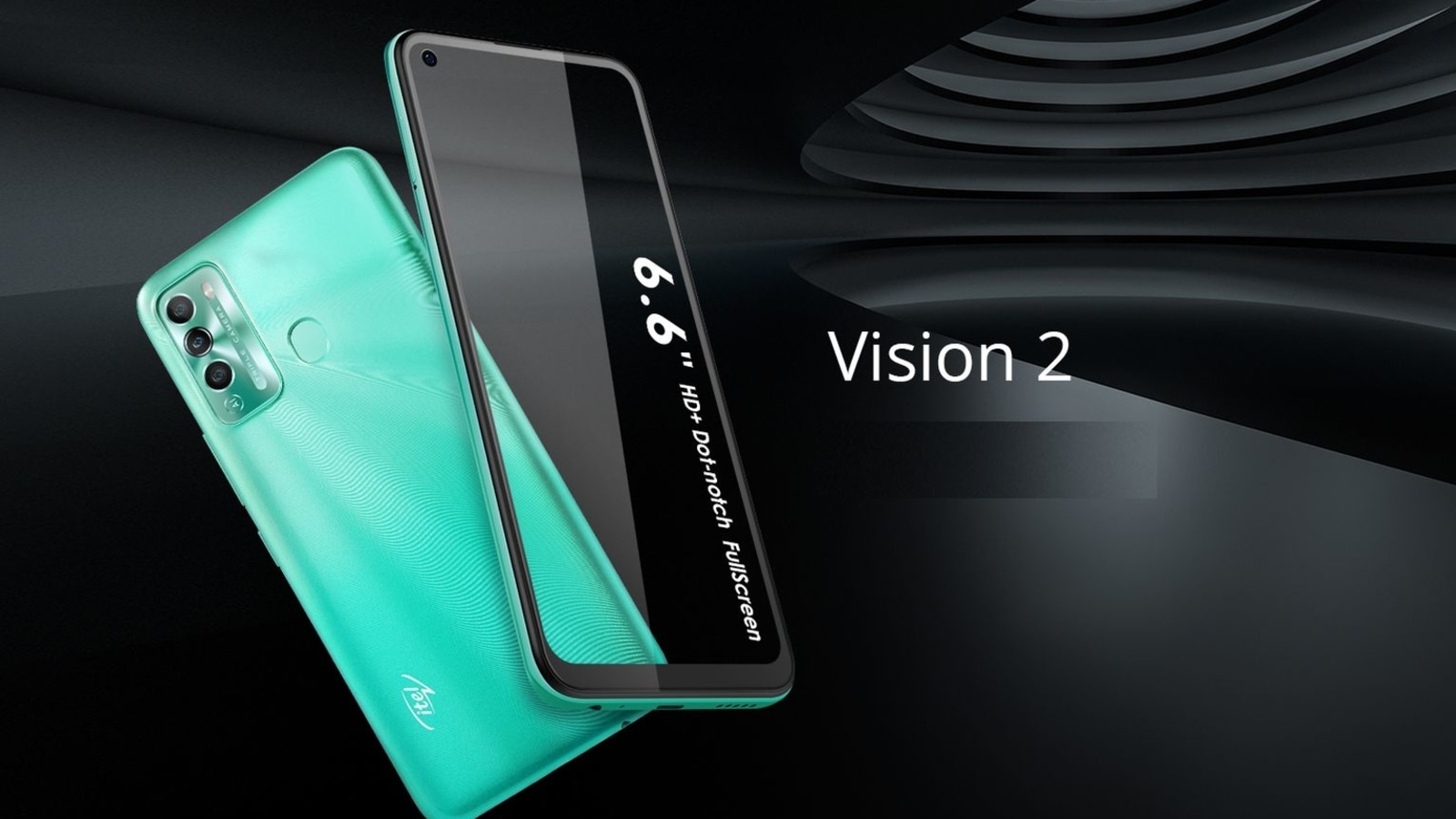 itel on Thursday said it had extended the warranty period by 60 days for all its mobiles, including smartphones and feature phones. The warranty extension applies to models whose warranty expires between April 15 and June 15.
The company added that users can avail of the warranty extension scheme by applying through the CarlCare mobile application before June 30, 2021.
itel has joined other smartphone brands to offer warranty extension on devices in India. The warranty extensions come amid a fresh surge of Covid-19 cases in the country.
Xiaomi on Wednesday said it had extended the warranty of its devices by two months in India due to Covid-19. The warranty extension applies to Xiaomi devices whose warranty is expiring in May or June this year.
Oppo also said it had extended the repair warranty on all of its products until June 30. The extension applies to devices whose warranty has expired during the lockdown period. Last week, Vivo and Poco made similar announcements. Vivo extended the product warranty for consumers in areas affected by lockdown. The warranty period of Vivo products extended by 30 days from the day when the service centre resumes business.
Apart from smartphone companies, telecom operators have also lent a helping hand to consumers amid the pandemic. For instance, Vi announced special Covid-19 relief offers for its 60 million low-income subscribers. One of the offers included a free ₹49 pack, which features a talk time of ₹38 and 100MB data with a validity of 28 days. Airtel and Reliance have also launched similar schemes for their low-income customers.
Source link