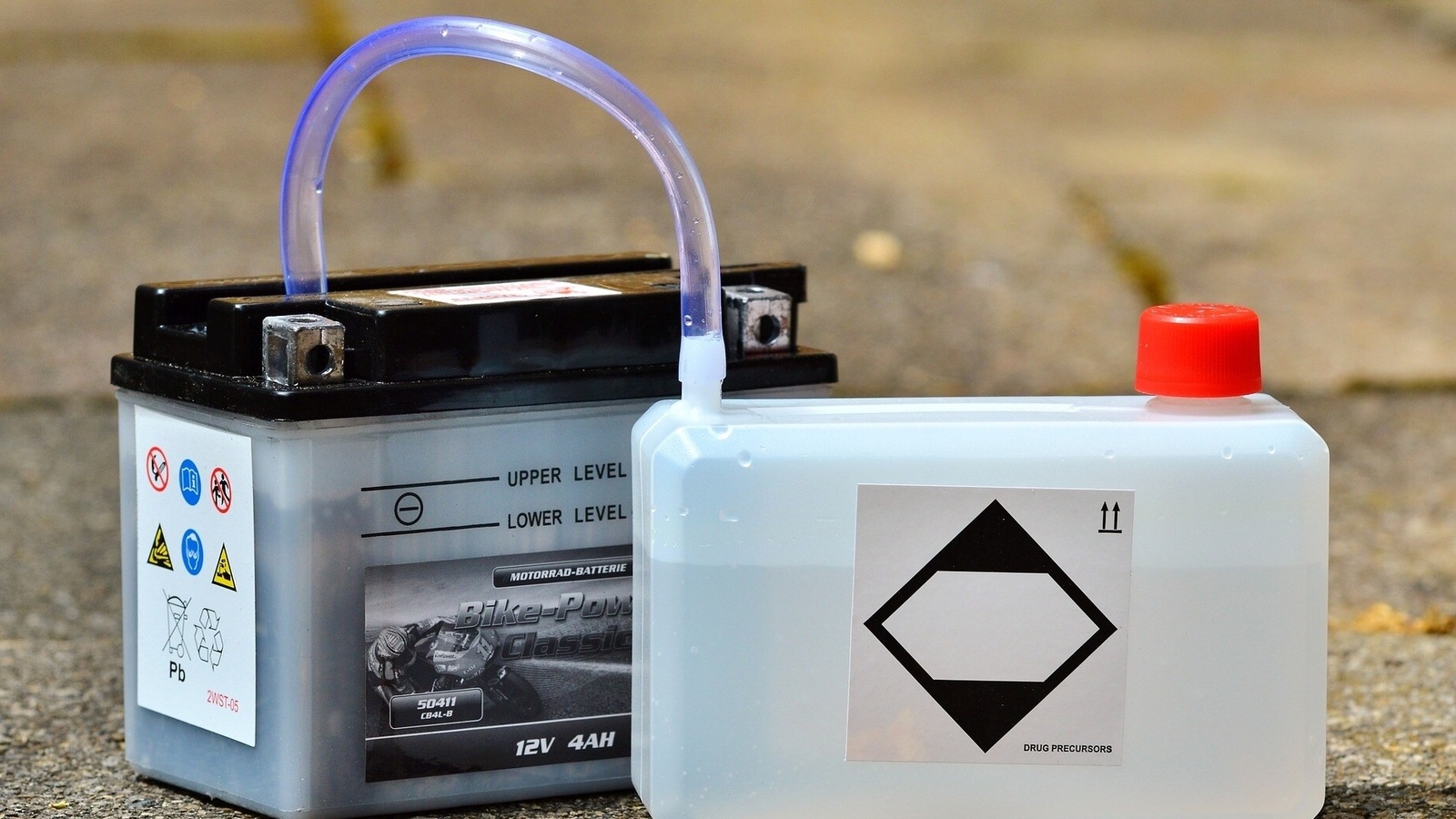 India set to become major production hub for battery industry, says ICEA
The Indian government recently extended its Production Linked Incentive (PLI) scheme to Advanced Chemistry Cell (ACC) battery storage. The Union Cabinet approved an
₹
18,000 crore plan to battery makers to manufacture the core component locally. Responding to the development, the Indian Cellular and Electronics Association (ICEA) has said that the move is likely to make India a major production hub for the battery Industry.
The industry body said that it welcomes the step towards building the core component industry for India by announcing the PLI Scheme 'National Programme on Advanced ACC Battery Storage.
For the unknown, ACC batteries are the new generation of advanced storage technologies that store electric energy as electrochemical and convert it back to electric energy as and when required. ACC batteries are used in a bunch of major sectors, which includes consumer electronics, mobiles, electric vehicles, advanced electricity grids, and solar rooftop among others. As of now, these sectors are majorly dependent on exports to meet their needs.
ICEA says that this PLI announcement by the Indian government would support the nation in achieving the manufacturing capacity of 50 GWh of ACC and 5 GWh of "Niche" ACC with an outlay of Rs18,100 crore. It would also promote newer and niche cell technologies.
"We are very happy by the recently approved PLI scheme for the new generation Advanced Chemistry Cells (ACC) battery storage which is the first major policy initiative to establish the core component industry in India. We at ICEA believe that the PLI Scheme would give thrust to the 'Make in India' initiative and will attract huge investments of ₹45,000 crores plus in the coming years," ICEA Chairman Pankaj Mohindroo said in a statement.
READ MORE:- Realme 8 5G now comes with 64GB storage, priced at ₹13,999
"Our import burden of ₹20,000 crore will also turn into a big opportunity and would make the country a Major hub in producing clean energy," he added.